(informationliberation) – Rockim Prowell, 30, "wore a mask and wig to imitate a white man while allegedly committing dozens of burglaries" throughout Los Angeles and Orange County over the past year.
Prowell was arrested on May 2 only to be let out on bail four days later.
From CBS LA, "Beverly Hills PD Arrests Suspected Masked Bandit Linked To Several SoCal Burglaries":

The Beverly Hills Police Department Thursday announced that a man suspected in more than 30 Los Angeles-area burglaries had been arrested.

According to BHPD, 33-year-old Rockim Prowell [police said he's 30-years-old], of Inglewood, was pulled over May 2 by BHPD officers. During the investigation they found a face mask and other items that police said connected him to two residential burglaries in the city.

Police said the vehicle Prowell was driving was also determined to be stolen.

Prowell has been charged with two counts of burglary, two counts of grand theft and one count of vandalism.
WATCH:
I don't know if it's because of all those anti-Asian attacks or what but it's remarkable the anchor actually said Prowell is black.
FOX 11 has more:

Authorities connected Prowell with at least two burglaries in Beverly Hills. One was on April 20 in the 1900 block of Loma Vista Drive, which helped authorities link the suspect to another burglary, on June 20, 2020, that occurred in the 100 block of Stanley Drive. During both crimes, the suspect stole flat-screen televisions.

[…] The Los Angeles Police Department's Pacific Station said Prowell was connected with seven burglaries in their division.

"It was odd this burglar's mouth was always open when seen on video surveillance," LAPD Pacific wrote on Twitter. "When he was caught breaking into another home we discovered why."

Prowell was released on bond about 6 p.m. Thursday, according to Los Angeles County Sheriff's Department jail records.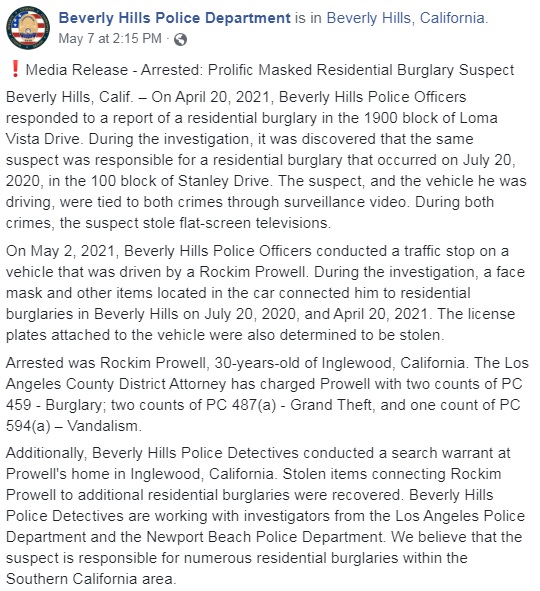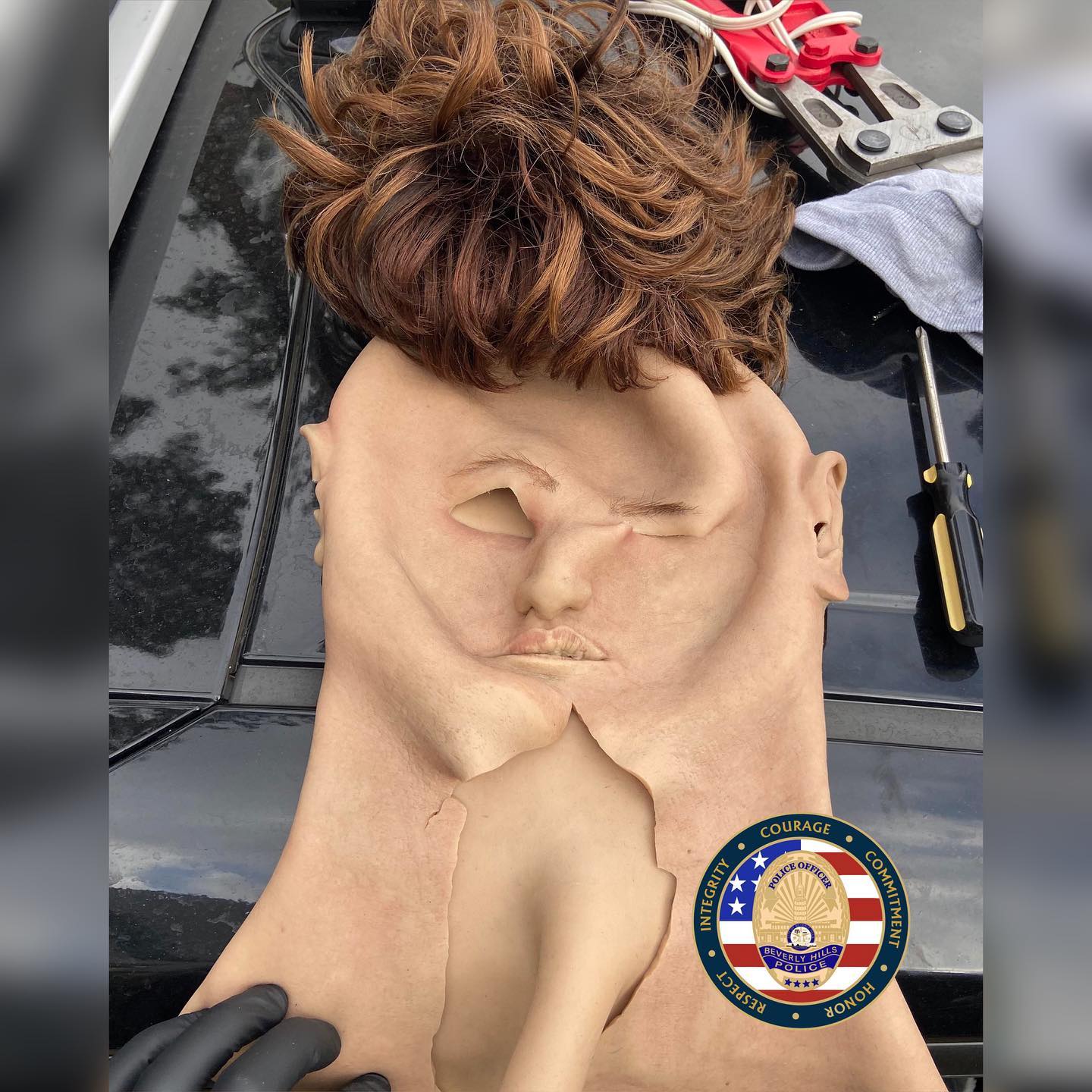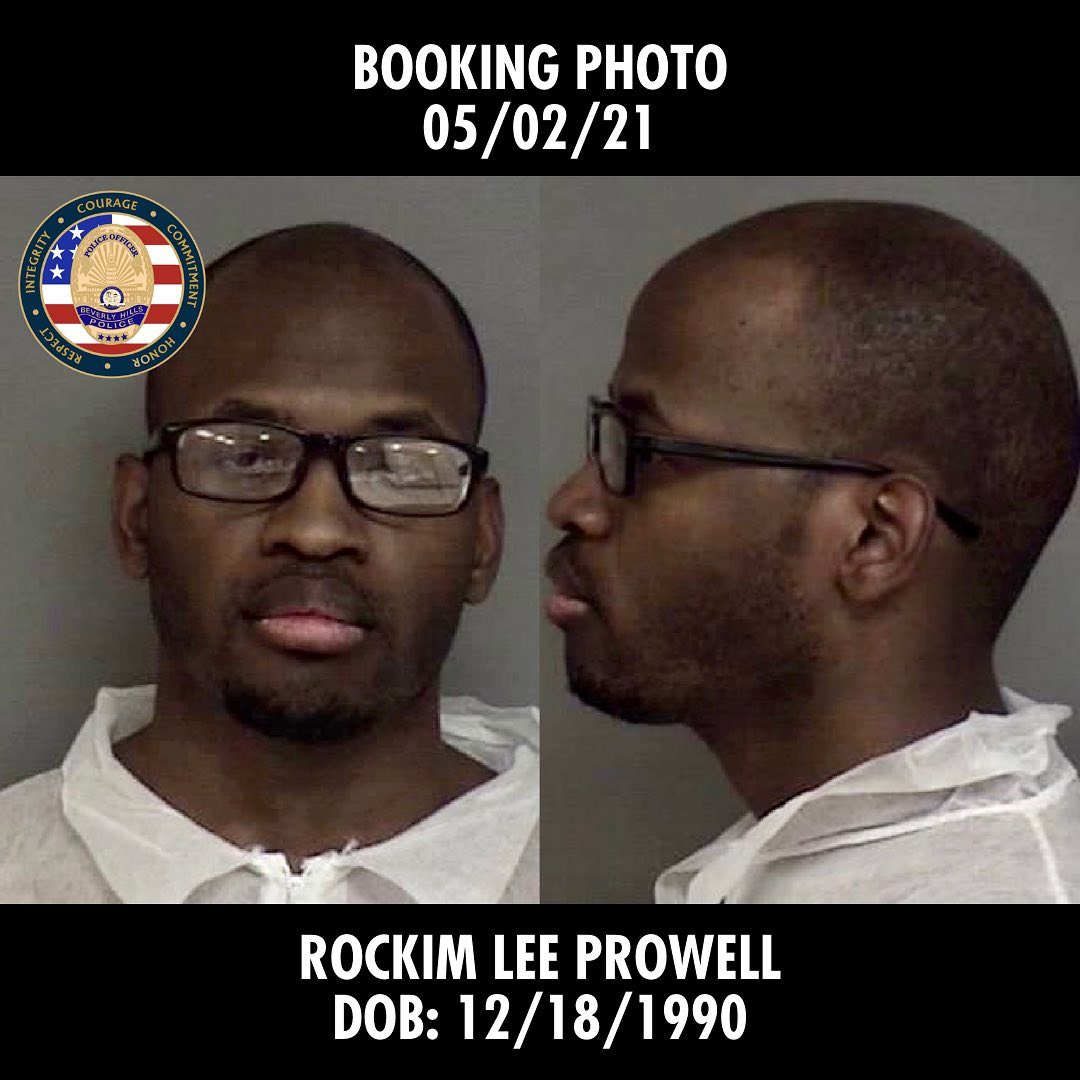 Follow InformationLiberation on Twitter, Facebook, Gab, Minds, Parler and Telegram.
informationliberation.com/?id=62219