(breitbart) – Google-owned YouTube censored then reinstated independent streams of the public trial of Kyle Rittenhous including the popular Rekieta Law channel's stream, over what Rekieta Media says was a "BS copyright claim."
Live footage of the trial is publicly available and cannot be copyrighted. It appears that YouTube quickly reinstated Rekieta Law's stream, but not before it interrupted the experience of roughly 40,000 users who had been viewing it.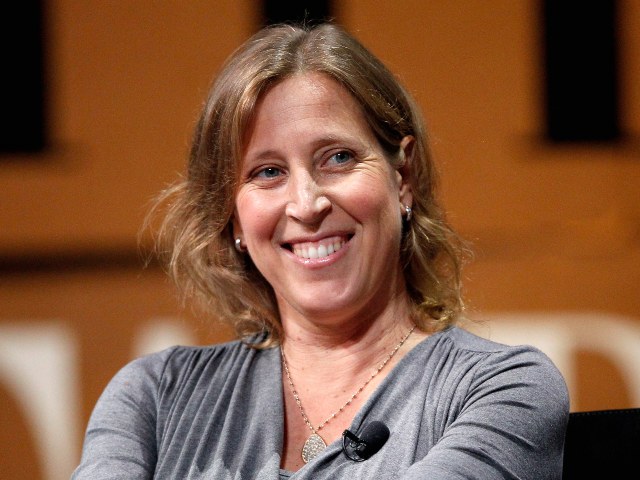 "We're back up. [YouTube] dropped us by FORTY THOUSAND viewers over a BS copyright claim because they are literally paid for by the Media," said the official Twitter account of Rekieta Media in a statement.
"THERE IS NO COPYRIGHT ISSUE HERE, Youtube is just shutting down independent creators."
Rekieta Law is one of the most popular legal channels on YouTube, with over 260,000 subscribers. It is run by Nick Rekieta, a Minnesota lawyer and a frequent guest on conservative podcasts and radio shows.
Rekieta has called out the media for lying about the Rittenhouse case, and anticipated that the prosecution's attempt to charge the teenager with unlawful possession of a firearm would fail — as it did, when the judge dismissed the charge, earlier today.
In a video ahead of the trial, Rekieta slammed the media for referring to the rioters who attempted to assault Rittenhouse as "protesters" and "marchers."
"These were not protesters and marchers. They were assailants. All three of the people that Kyle Rittenhouse shot were in the process of assaulting him," said Rekieta in the video. "The question isn't even whether or not they were assaulting him, the question is whether the assaults and the response were justified under Wisconsin law."
Breitbart News has reached out to Google for comment.
breitbart.com/tech/2021/11/15/youtube-censors-independent-streams-of-rittenhouse-trial/