(trendingpoliticsnews) – According to a Pentagon statement, the man suspected of the deadly mass shooting in a Texas outlet mall, Mauricio Garcia, had been "terminated" from the U.S. Army after three months of entry training due to physical or mental conditions. The statement came after a law enforcement official briefed on the investigation claimed that Garcia had been expelled from the military for mental health reasons.
Garcia, who was engaged by a police officer and killed after the attack, had attempted to join the Army in 2008, but he did not make it past the basic entrance period. An Army official confirmed that Garcia was discharged under the 2005 edition of Army Regulation 635-200, paragraph 5-17, which pertains to other designated physical or mental conditions.
A spokesperson for the U.S. Army, Heather J. Hagan, confirmed that Garcia was not awarded any military occupational specialty during his brief stint and had no deployments or awards. However, Hagan declined to disclose whether Garcia was discharged under honorable circumstances.
The issue of the Allen mall shooter's potential motive has been a contentious topic since there are alleged signs that the Hispanic man was a "white supremacist" with neo-Nazi beliefs.
In the man's alleged social media posts, he showed off ostensibly fresh tattoos of Nazi symbols and the symbol for the city of Dallas.
Aric Toler, a researcher for Bellingcat, a think thank that has frequently contracted with U.K. and U.S. intelligence agencies, laid out in a Twitter thread the alleged Texas mall shooter's Russian OK profile, which had virtually no views before it was discovered.
Took a while, but I found the Odnoklassniki profile of the Allen. TX shooter described in this NYT article:
ok.ru/profile/574887…
PsycoVision 5 | OK.RUPsycoVision 5. 33 года. Место проживания – США. Общайтесь в – Одноклассники.https://ok.ru/profile/574887694166
His YouTube account: (now terminated)
The most recent post on his OK profile is basically his manifesto/suicide note. He closes it with a quote from South Park.
Flashback to @IwriteOK's 2019 Bellingcat article on how mass shootings have been "gamified", with the Allen shooter talking about a "decent kill score" in Nashville.
bellingcat.com/news/americas/…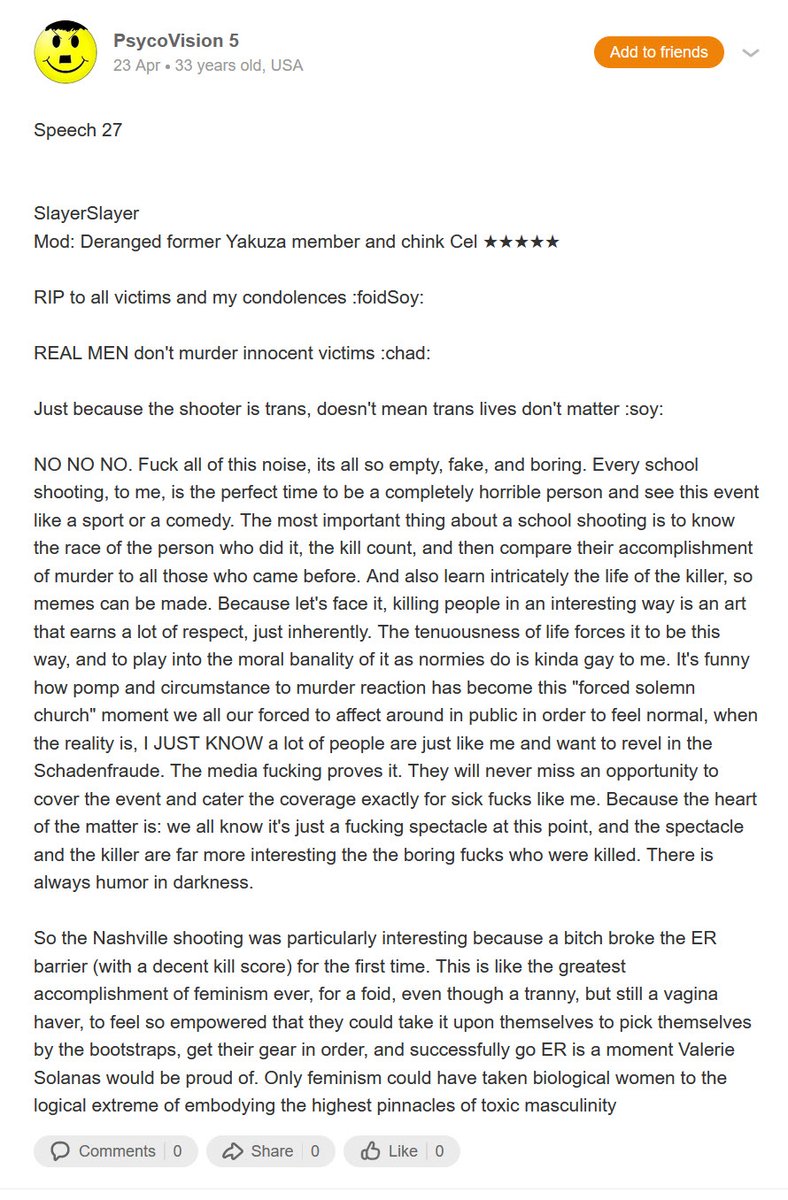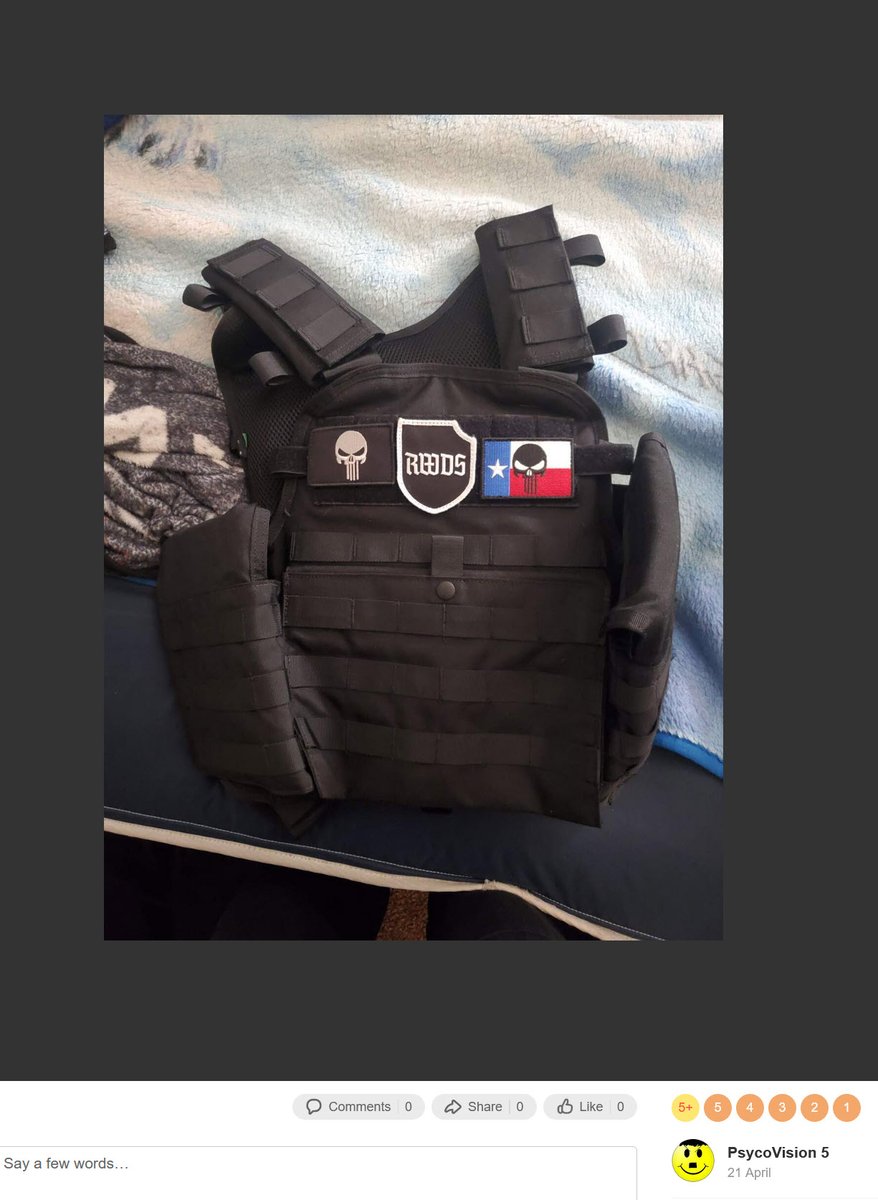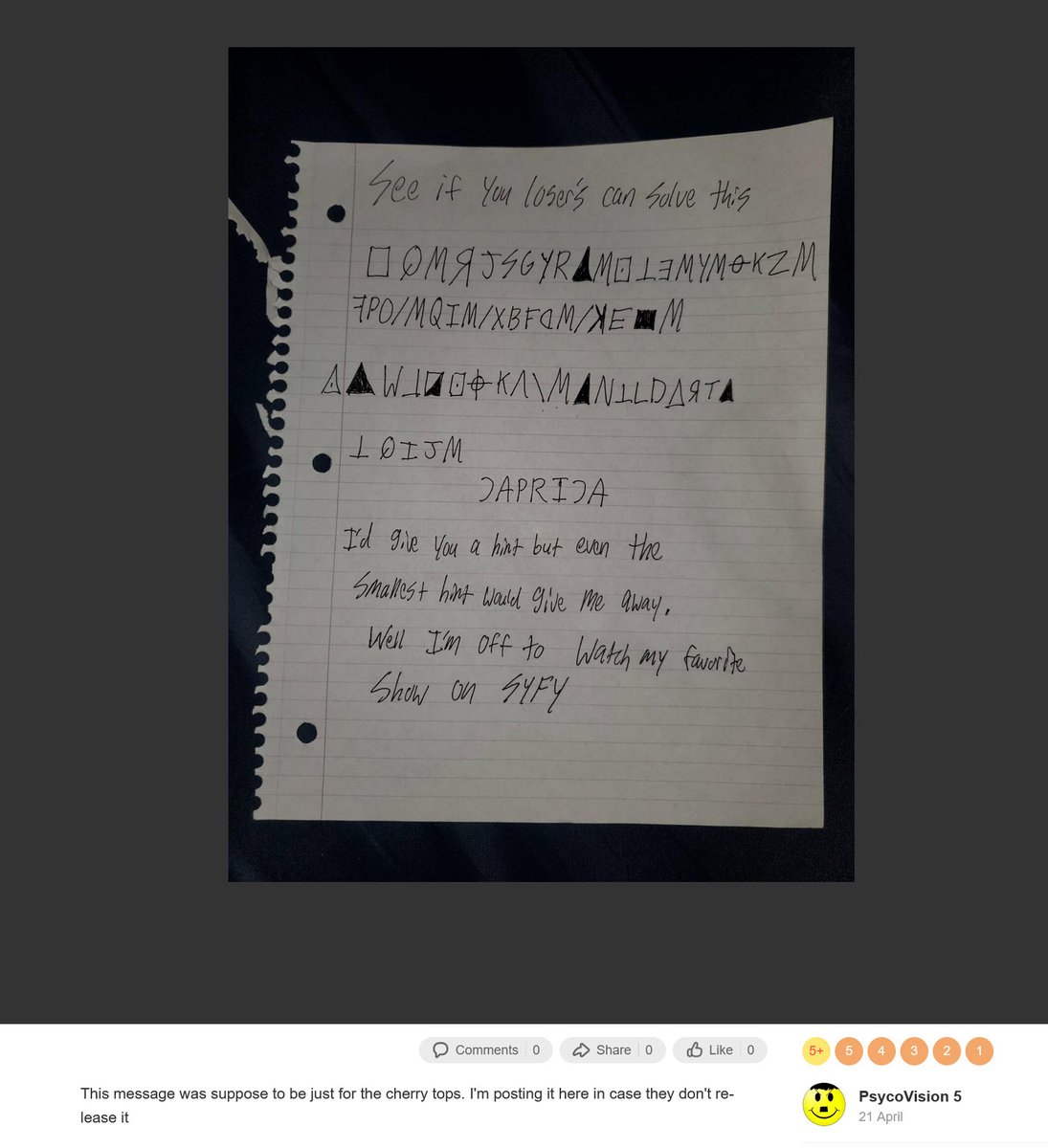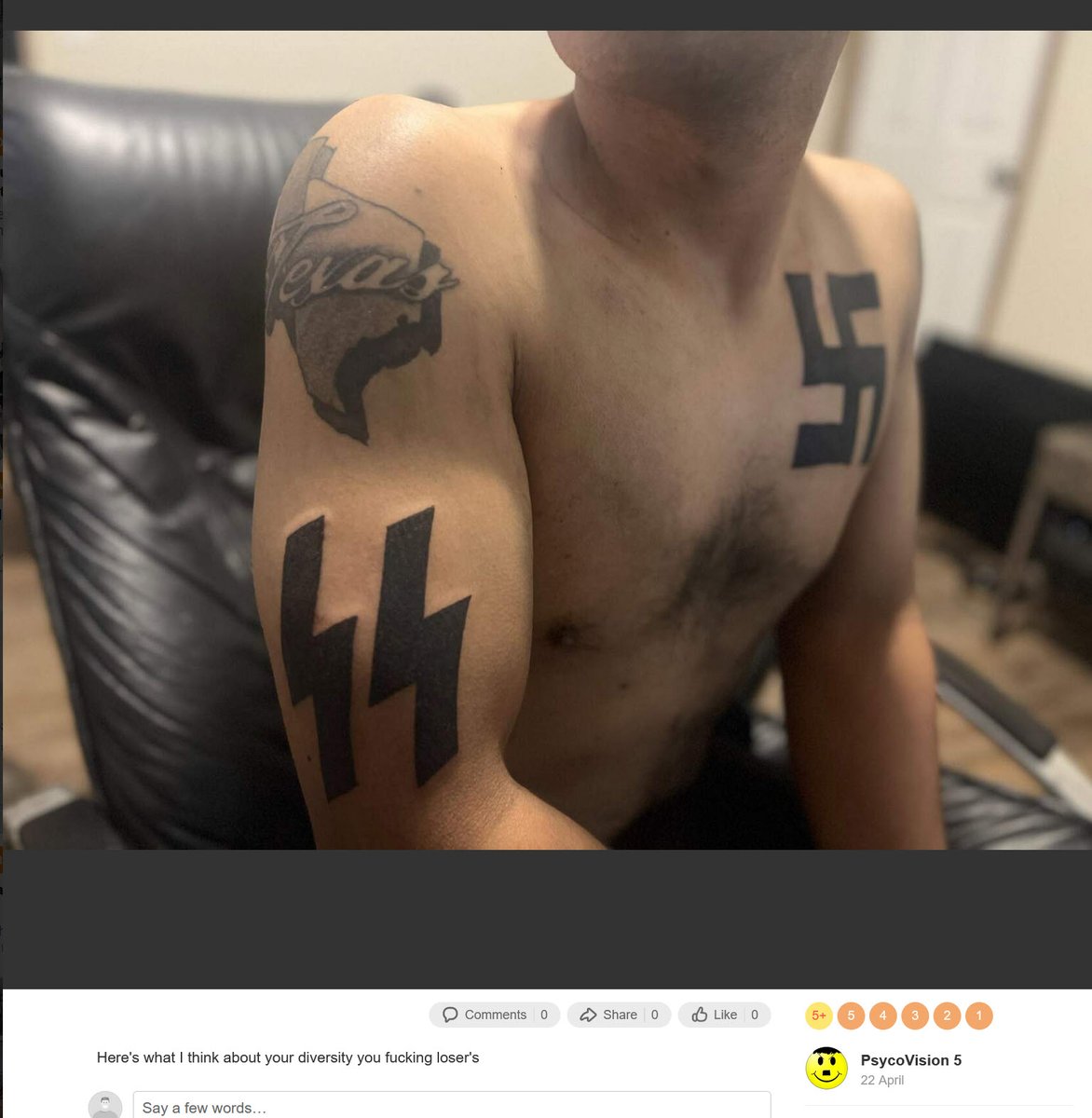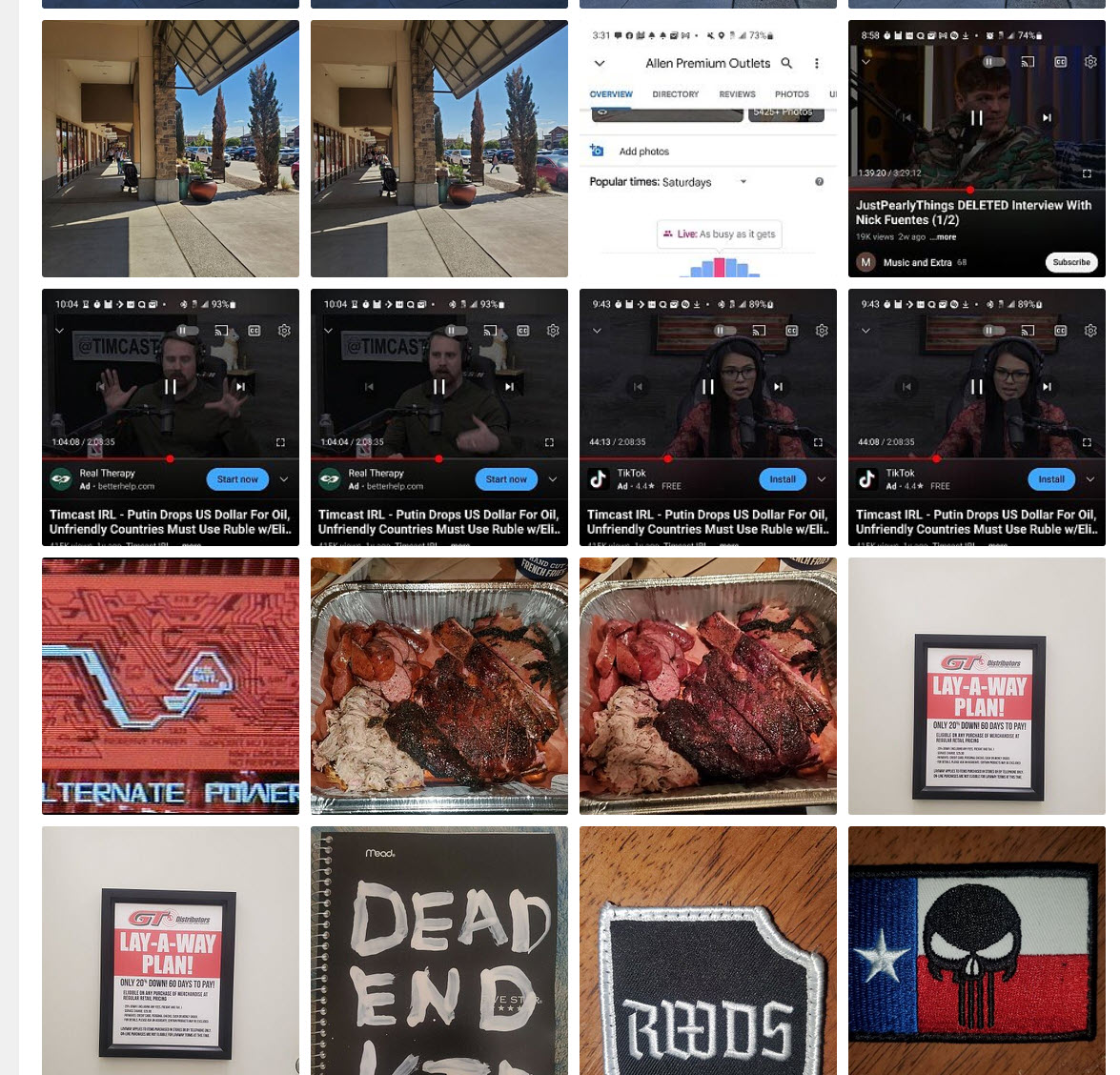 Worth noting that the Allen shooter didn't have any friends or groups on his OK profile — he used it like a personal diary. He may have chosen OK because it has virtually zero content moderation.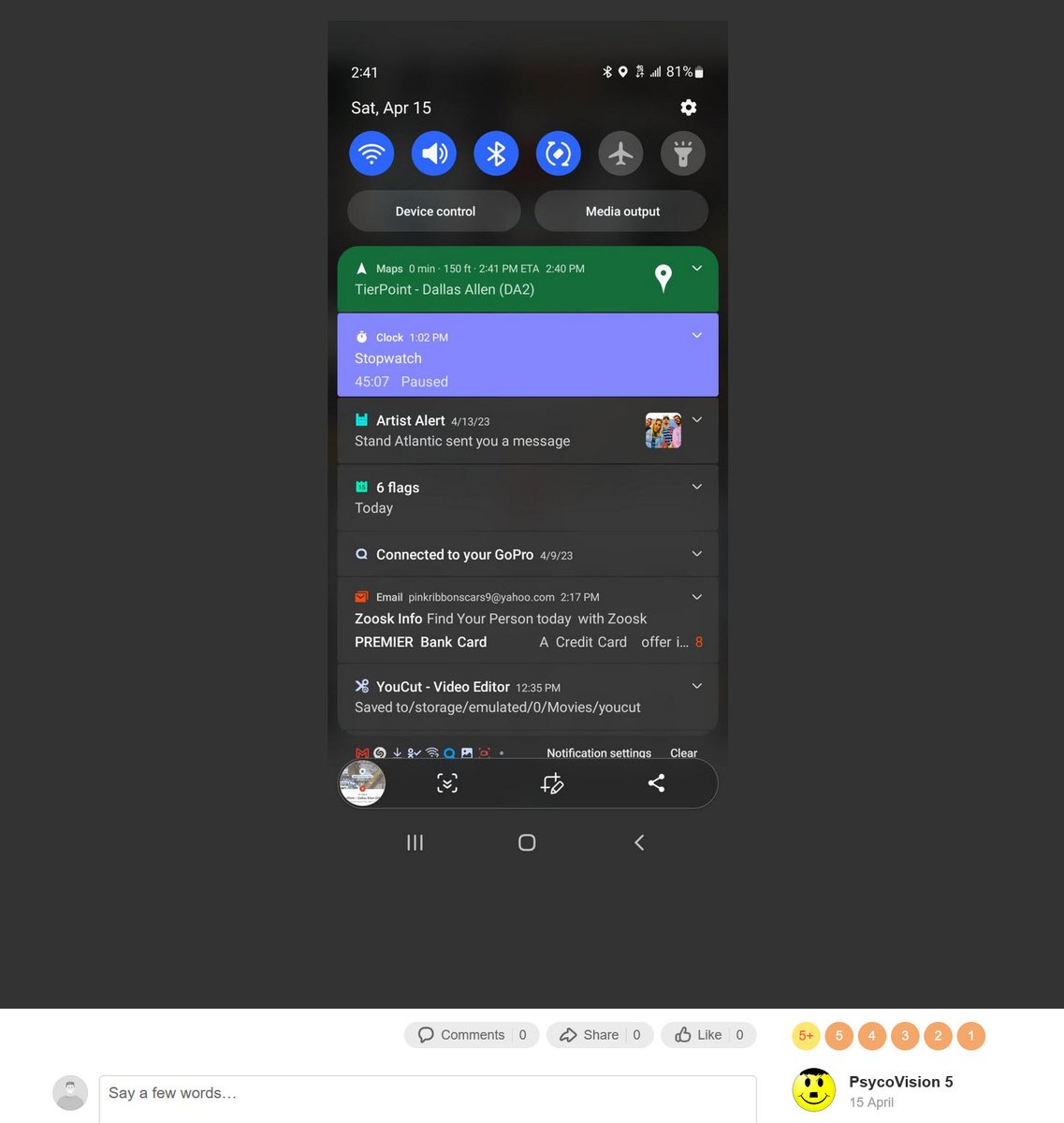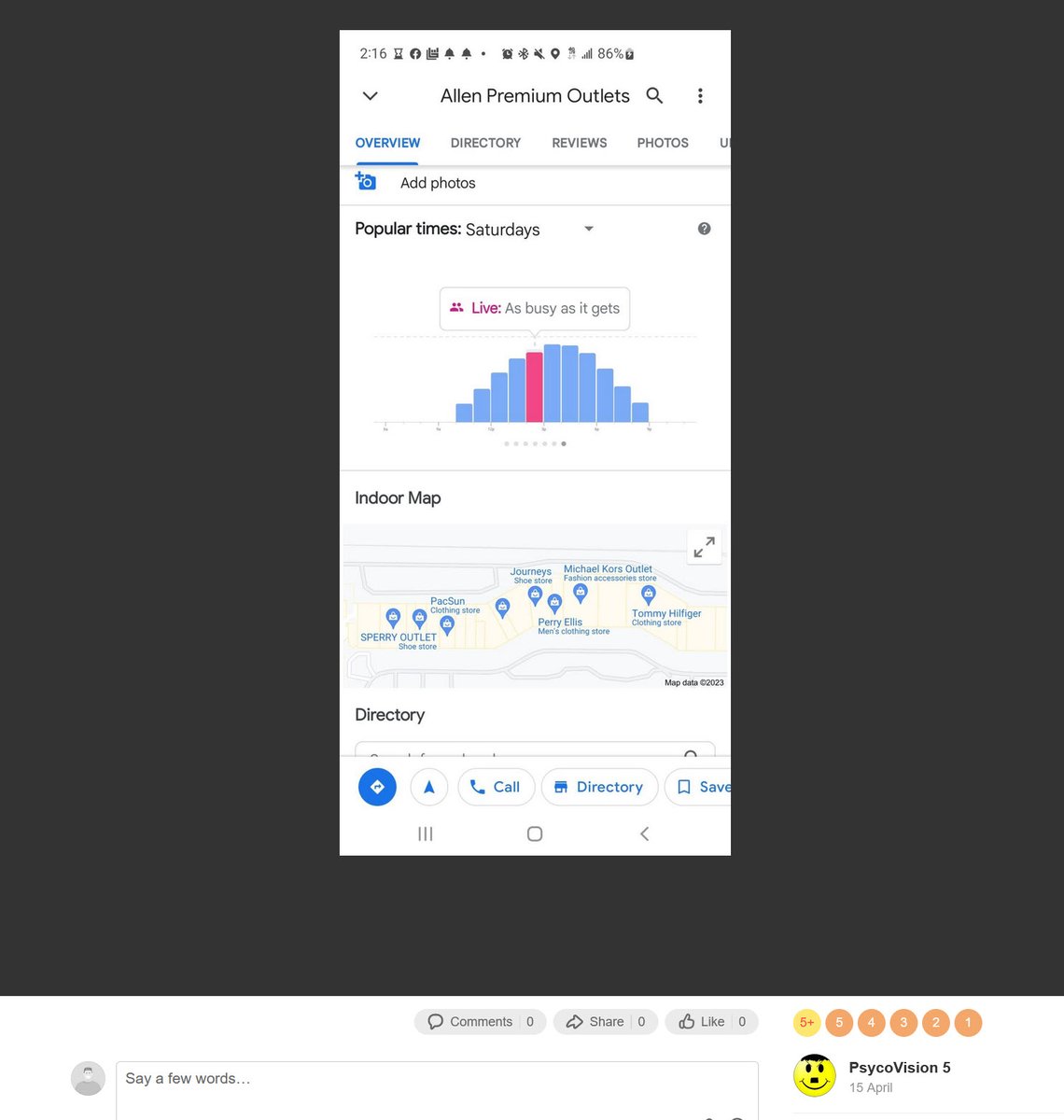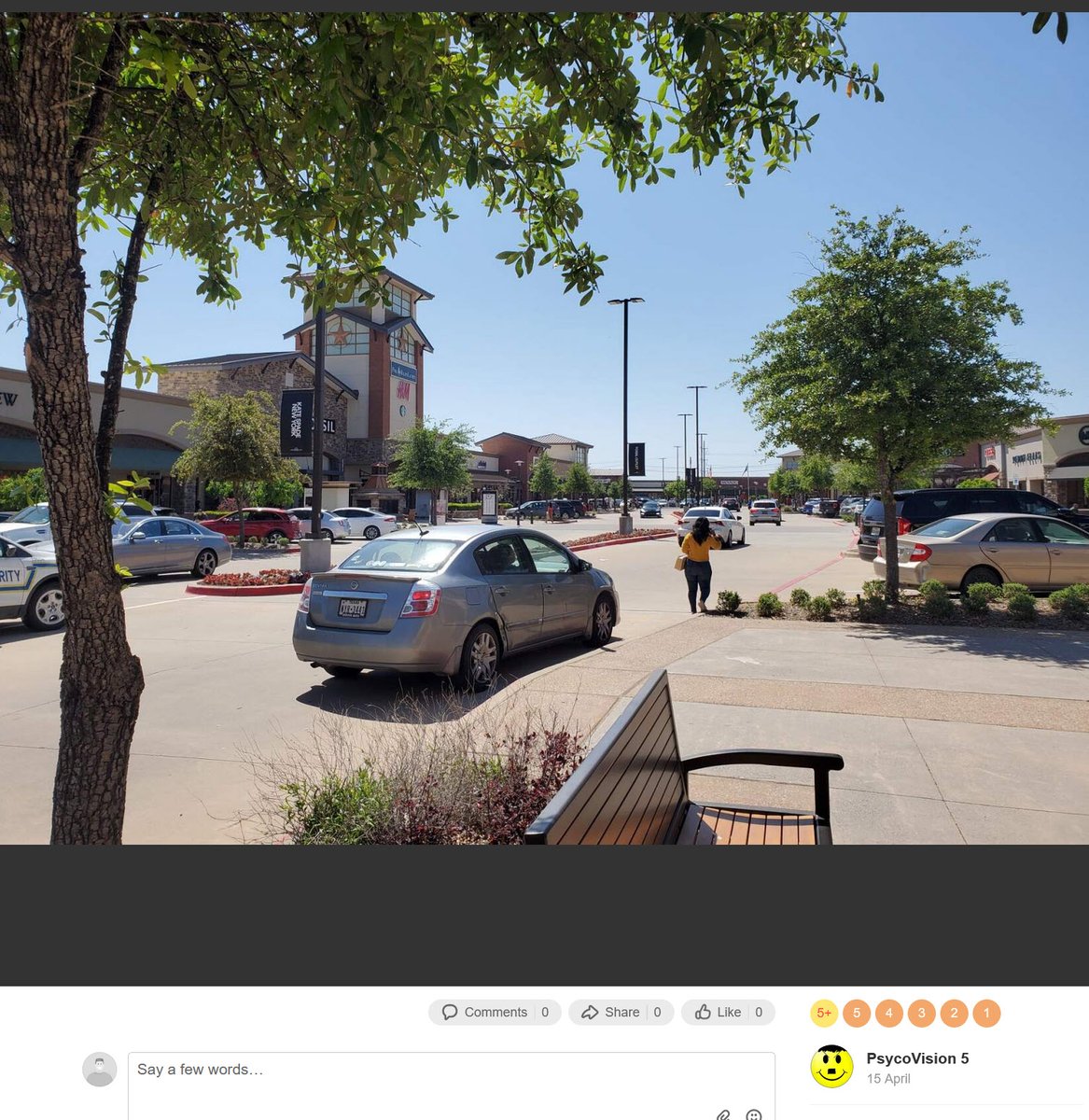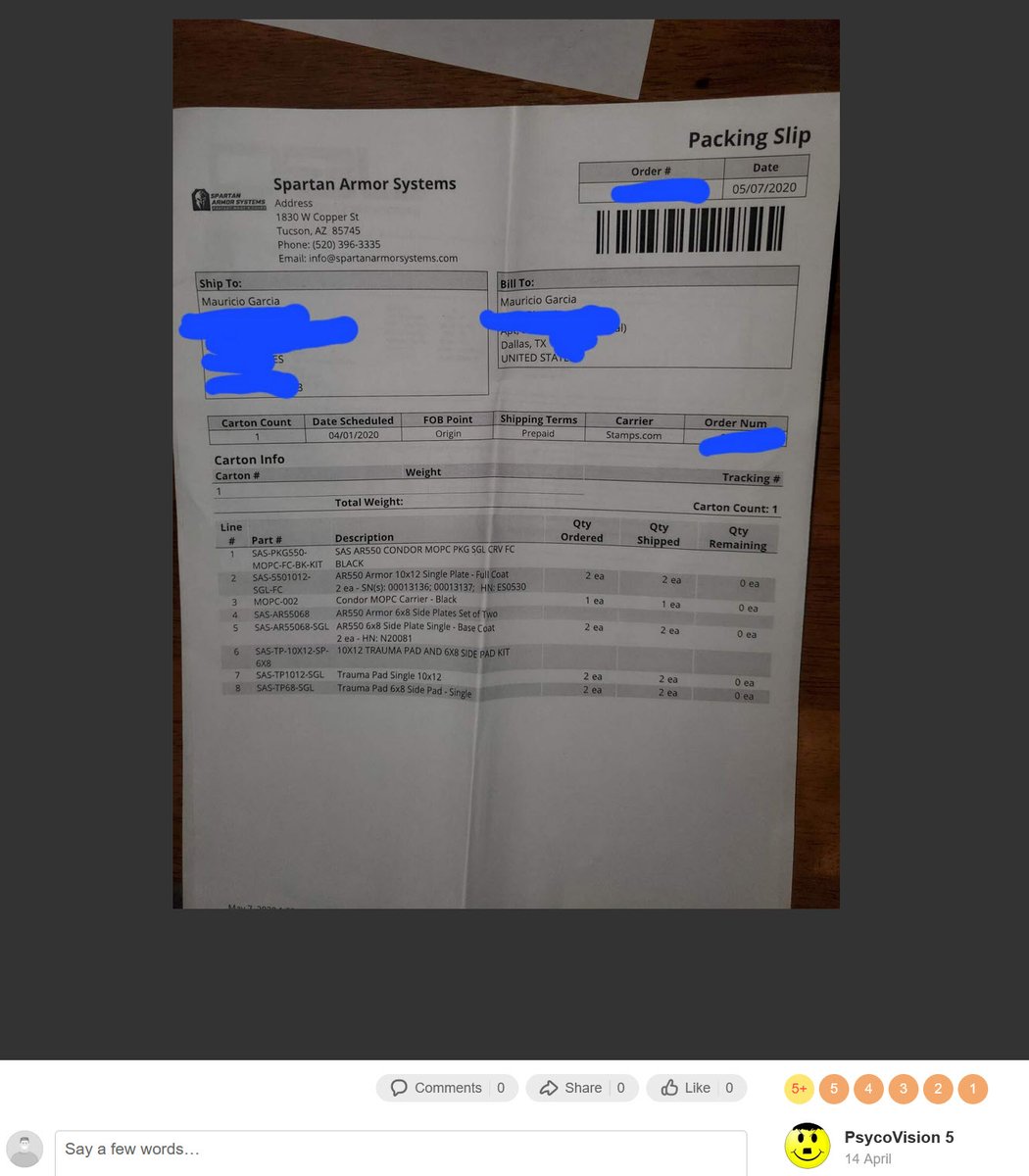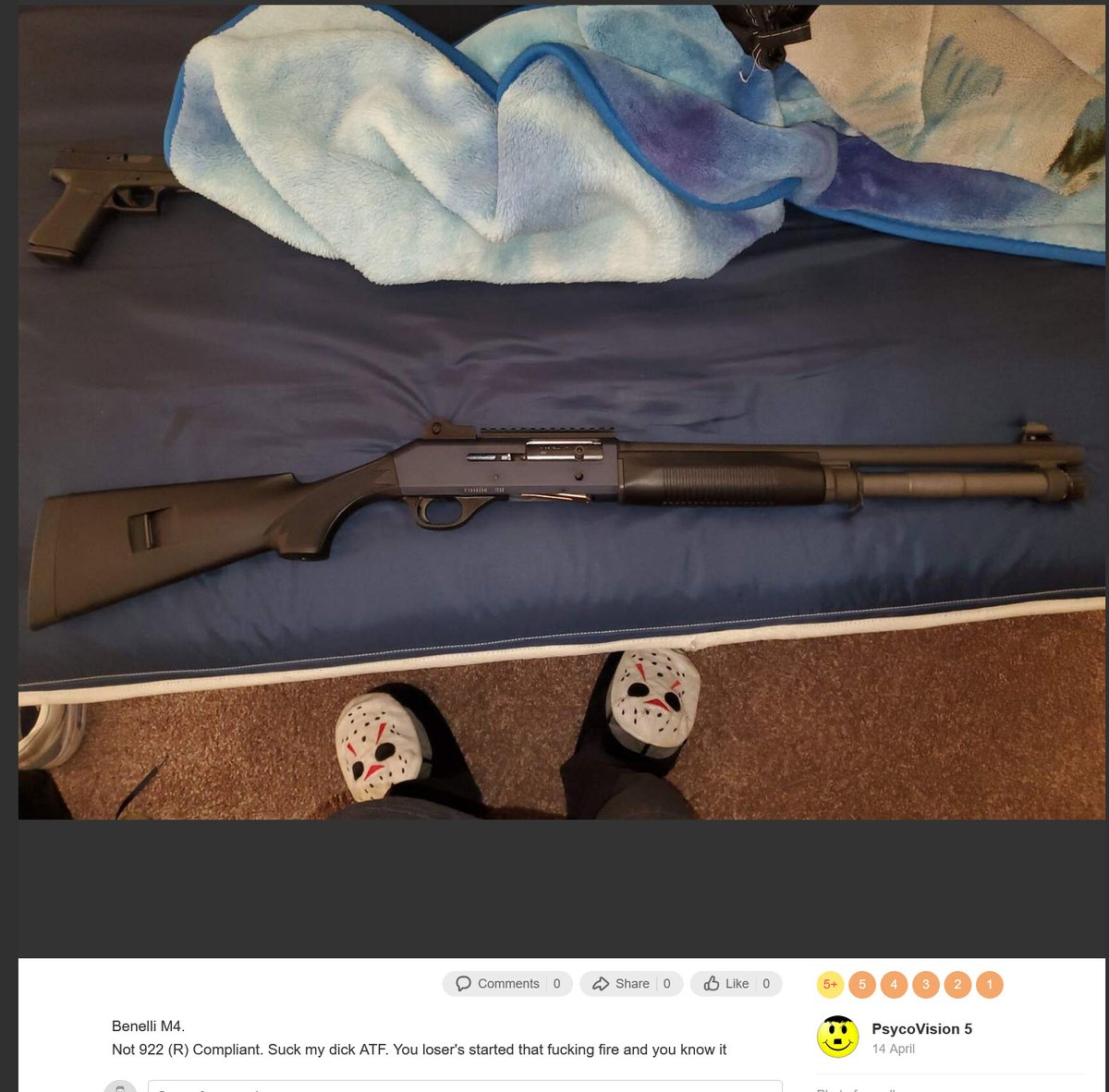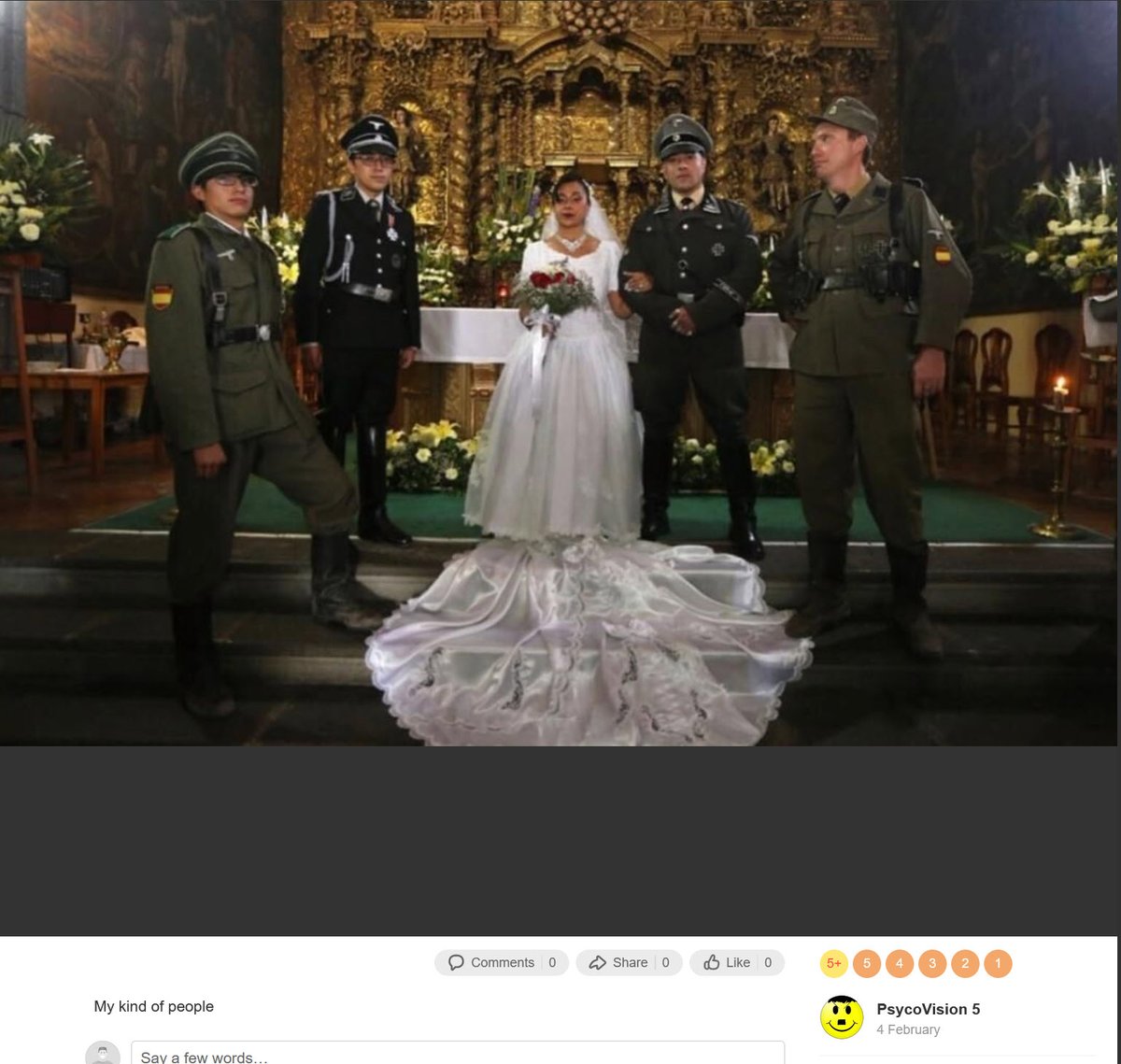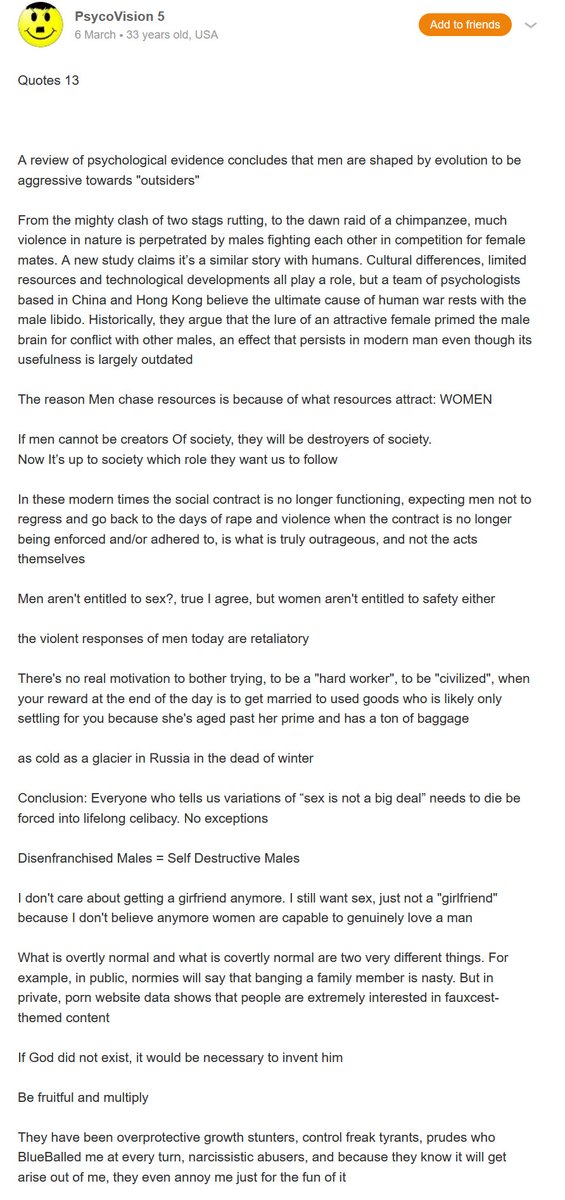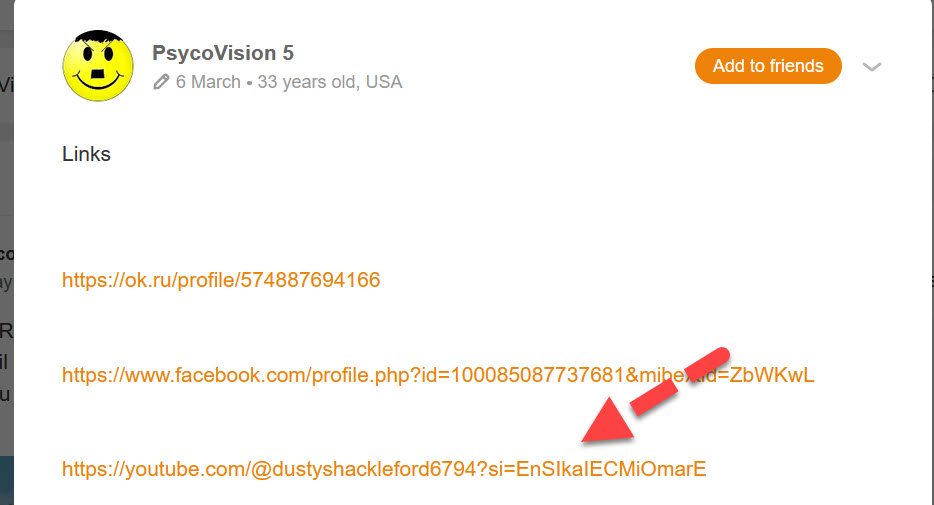 Worth noting that he uploaded this video before the shooting, and scheduled for it to be published onto his YouTube channel after the shooting. In a March post, he linked to the same YouTube channel, so it's definitely his.
Also, it's the same apartment that he posted back in December 2022 on his OK page.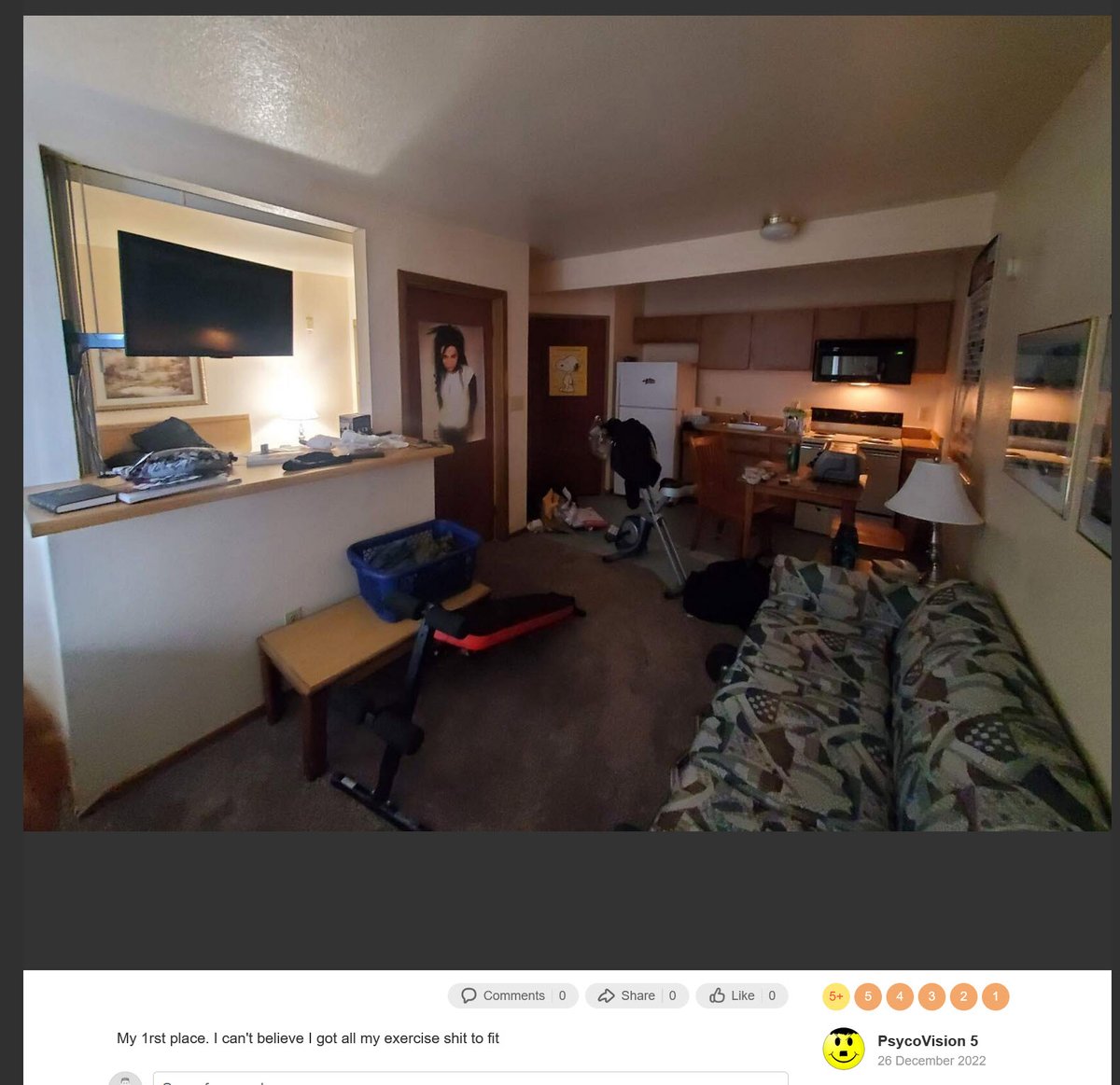 (I haven't checked if this is actually him in the picture, I assume he just posted it because he's a big swastika/SS fan, as he has them all over the rest of his profile)
I wonder if the Allen, TX was a white supremacist? If only there was a post that he made himself where we could find out, in context of him being Latino himself.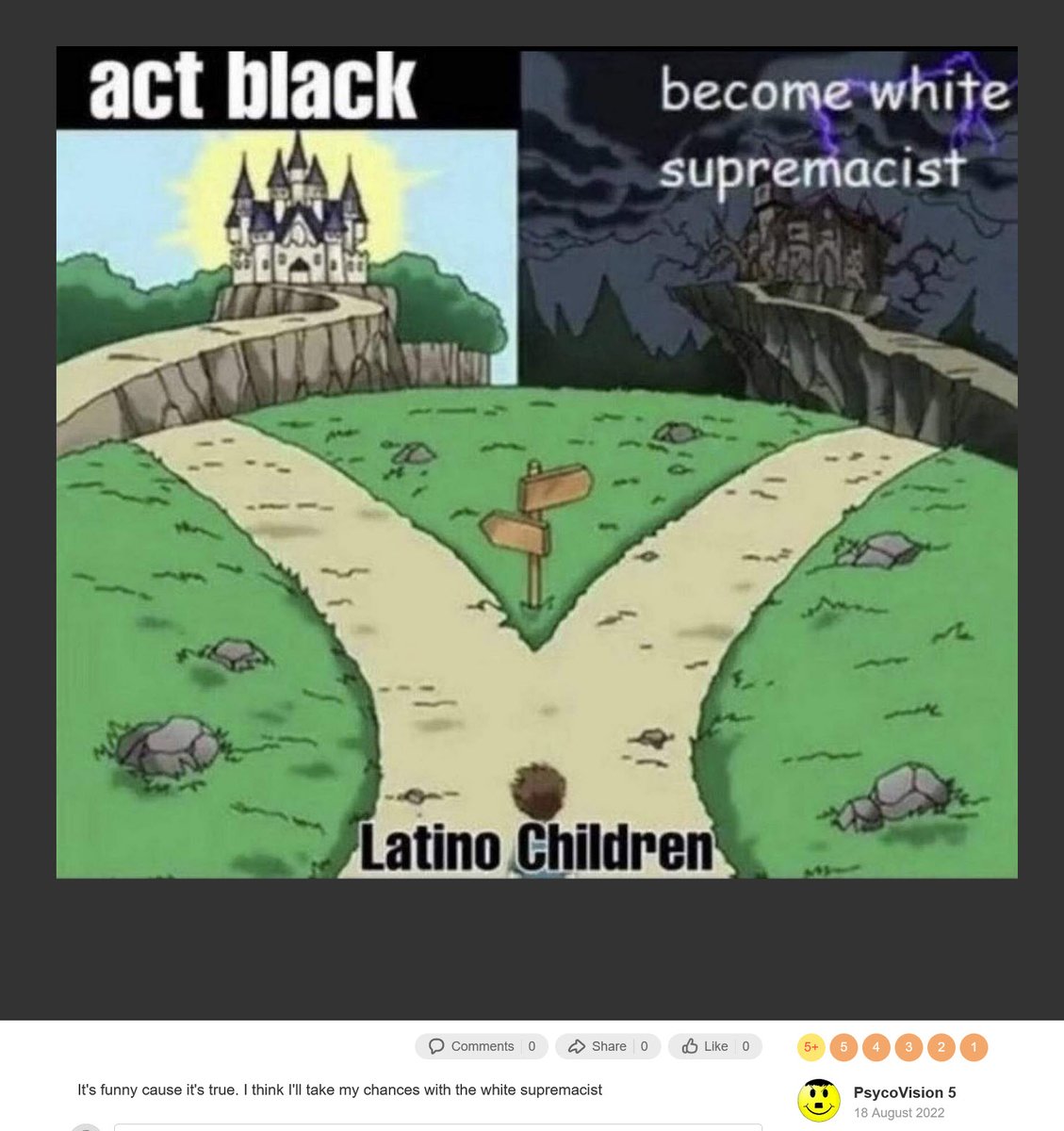 His ideology will forever be a mystery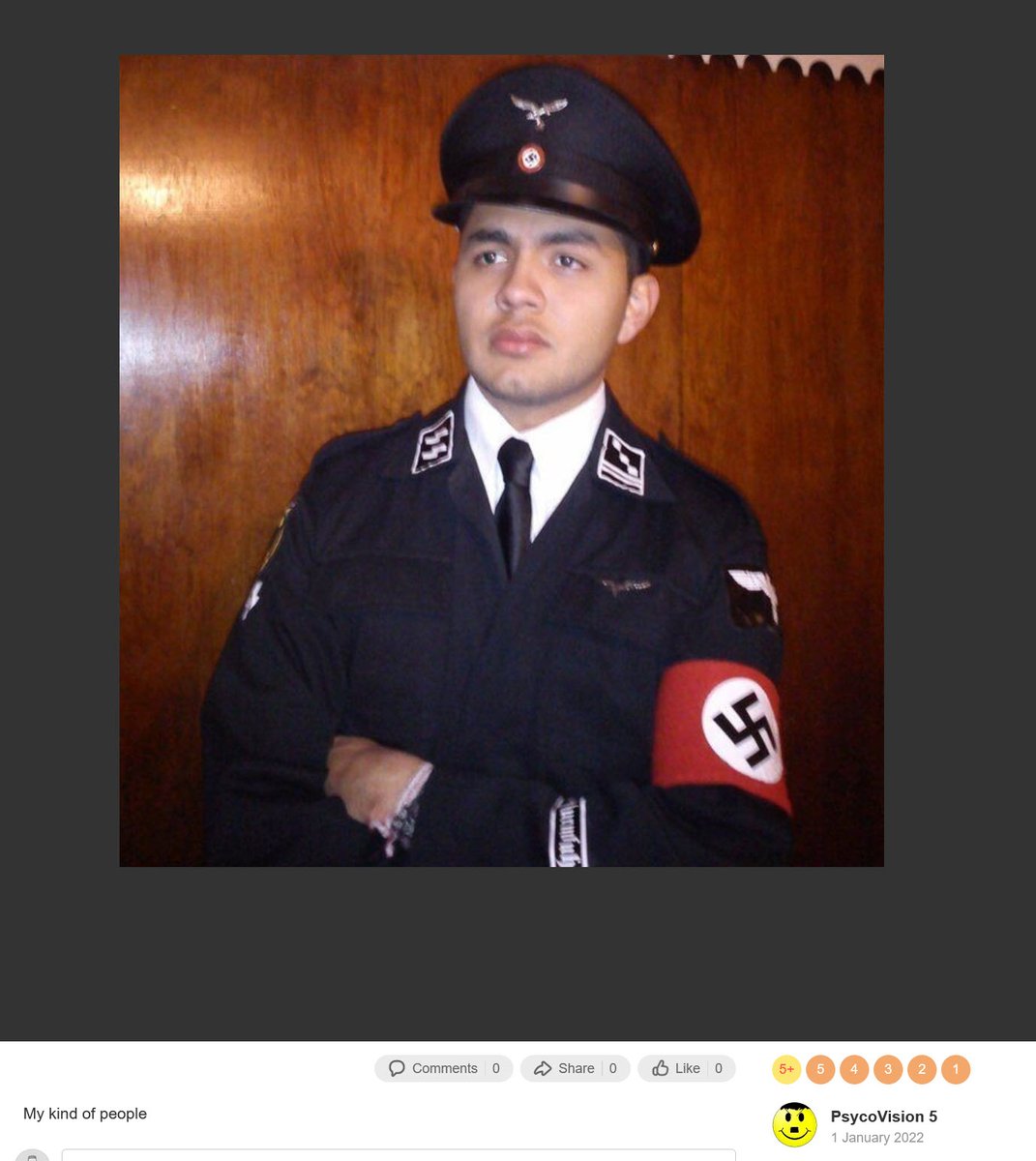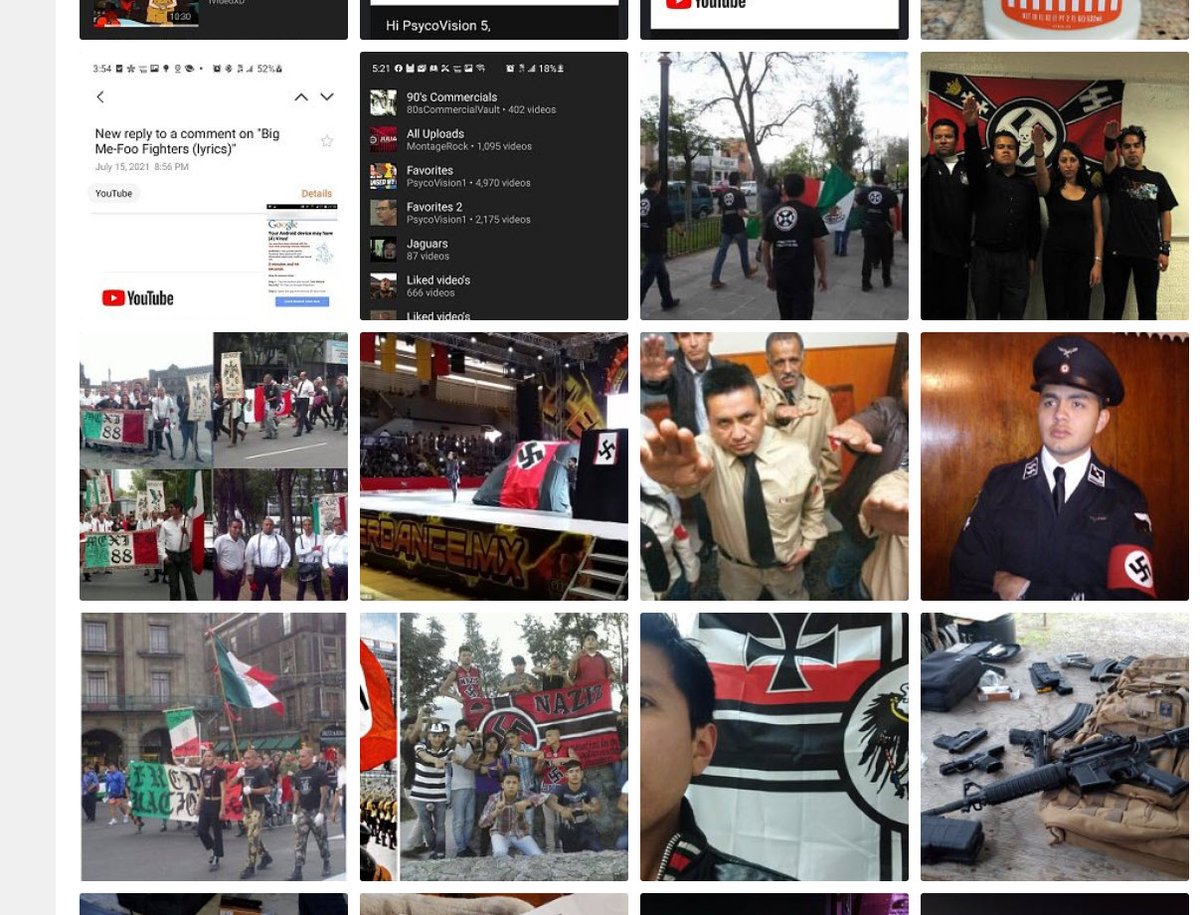 Allen, TX shooter*
Probably done posting in this thread, but in summary:
The Allen shooter was obviously a white supremacist / neo-Nazi. He was basically announcing that he was going to do a mass shooting for months beforehand, and planned his target weeks in advance.
He also posted his handwritten personal diary. Everything I've seen shows that this is about the most textbook mass shooter you'll ever find, and he tells you about it every step of the way. He'll be a reference point for decades on mass shooters because he shared so much.
(Also, forgot to post this earlier: I found his OK profile by searching for active profiles with the filters of his birthday, those living in the US, and male. About 50 results, and the Hitler smiley face avatar made it an easy pick for my first choice of checking if it was him)
One last thing, noticed by @JakeGodin: the Allen shooter was a big fan of @libsoftiktok and signed off on one of his posts with "Heil Hitler"
The Allen mall shooter's alleged "white supremacist" ideology will undoubtedly fuel more mainstream speculation about the Hispanic man's ties to "right wing" influencers. When a trans activist commits a heinous murder of Christian children, however, Americans are not allowed to see a "manifesto" that might show us more about the motive.
Everything has become political; and indeed, that may be part of the problem fueling mass shootings.
trendingpoliticsnews.com/texas-mall-shooters-knab/