(breitbart) – California, which entered the Union in 1850 as a free state, is now considering reparations of up to $360,000 per eligible recipient — more than 50% more than the amount  floated as the highest possibility last year.
In December, as Breitbart News reported, a state committee considering reparations heard recommendations that eligible recipients — those descended from former black slaves — could qualify for up to $233,000.
Now, however, that amount has ballooned to $360,000 per recipient, according to Bloomberg News — perhaps under pressure from local efforts in cities like San Francisco, which is considering $5 million per black resident.
It is not clear where the money will come from, as the state has a budget deficit of roughly $25 billion this year, and many cities are also short of money. It is also unclear why California would pay for sins it did not commit.
Some advocates of reparations argue that California is guilty, regardless, because of lingering racial equality. The goal appears to be to encourage the nation as a whole to pay reparations. As Bloomberg News noted:
"If California can admit its sins and change the narrative, then there is a way forward for states and cities across the nation," said California Secretary of State Shirley Weber, who wrote the bill creating the task force when she served in the state assembly.
Gov. Gavin Newsom (D) signed legislation to create the reparations committee during the heyday of the Black Lives Matter movement in 2020. The committee, which has already made preliminary recommendations that include separate schooling for black Californians, is not demographically representative of the state and does not include a single white member.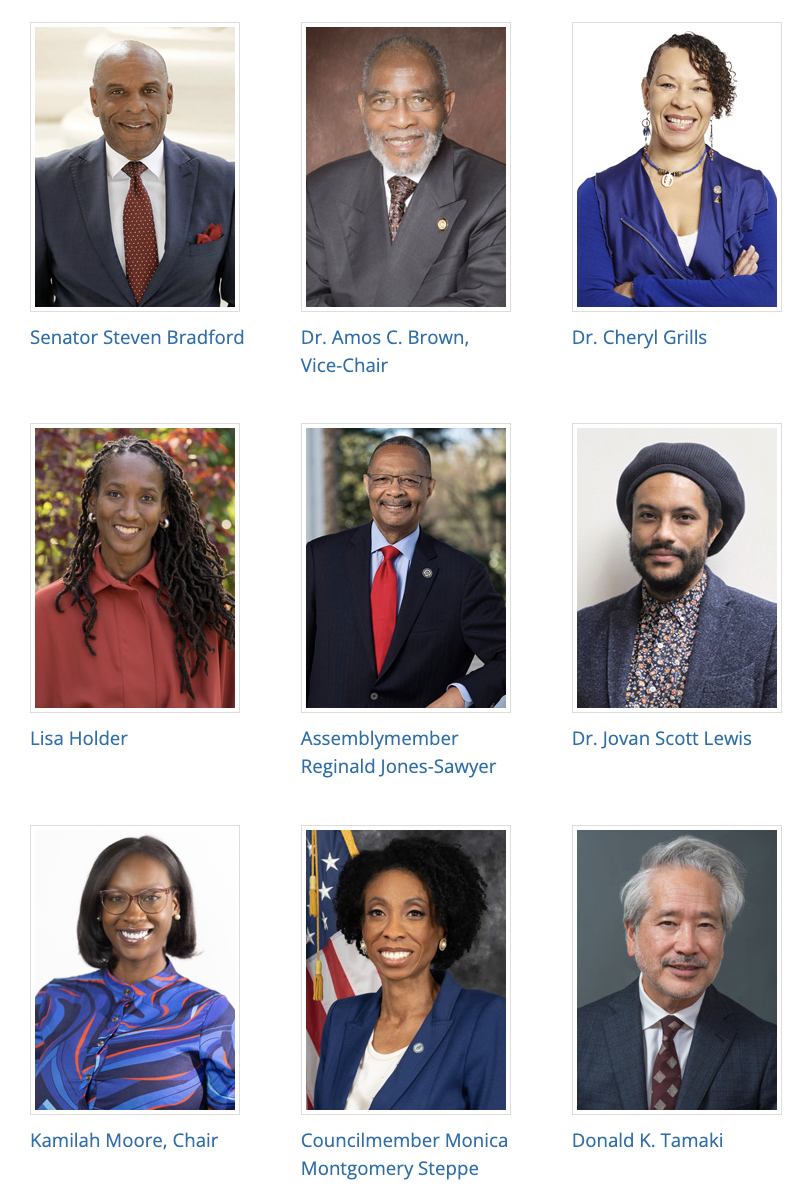 It is due to make its final report to the state legislature later this year.
breitbart.com/politics/2023/03/05/california-reparations-now-up-to-360000-state-never-allowed-slavery/