(IL) – Kentucky Rep Thomas Massie (R) last week pointed out how the CDC has changed its definition of "vaccination" from a shot that produces "immunity" to a specific disease to a shot that produces "protection" from a specific disease.
Here's the two definitions side-by-side, the left being captured on Aug 26 and the right on Sept 2: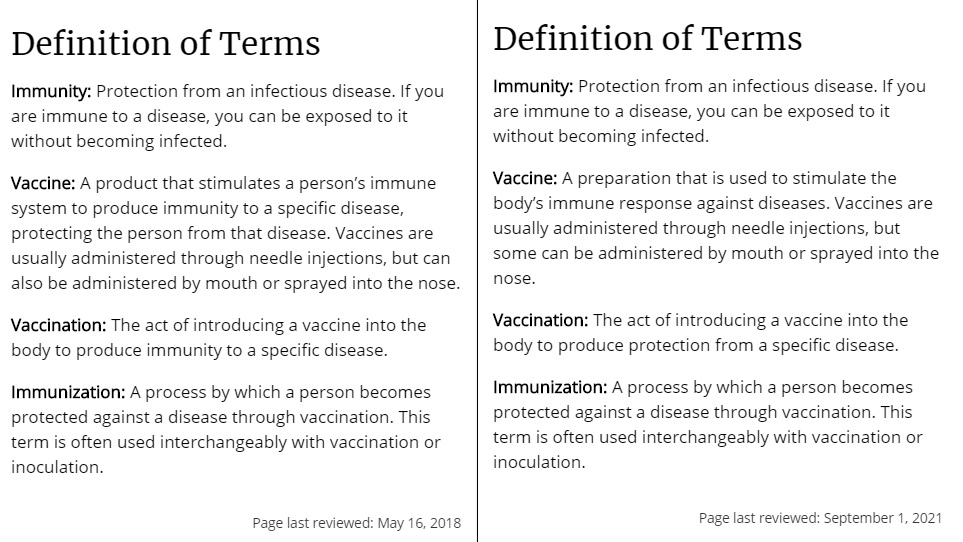 The change came right after CDC director Rochelle Walensky admitted the "vaccines" purported protection against hospitalization and infection has been rapidly falling.
Massie noted how he saw the definition changes thanks to Twitter user @Alpha_Mind7 and Twitter responded by swiftly banning his account.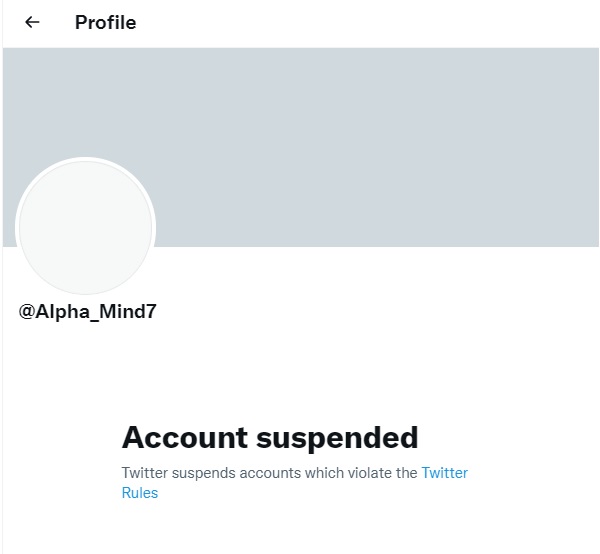 Follow InformationLiberation on Twitter, Facebook, Gab, Minds, Parler and Telegram.
informationliberation.com/?id=62539